I am ready and loaded Lee,  offering small business solutions designed to empower aspiring women entrepreneurs!
Some of the struggles women who desire to start a business of their very own can encounter, are lack of funding, balancing responsibilities of household and children, limited time to learn everything needed to be successful in their business endeavor. My specialty is helping small businesses succeed!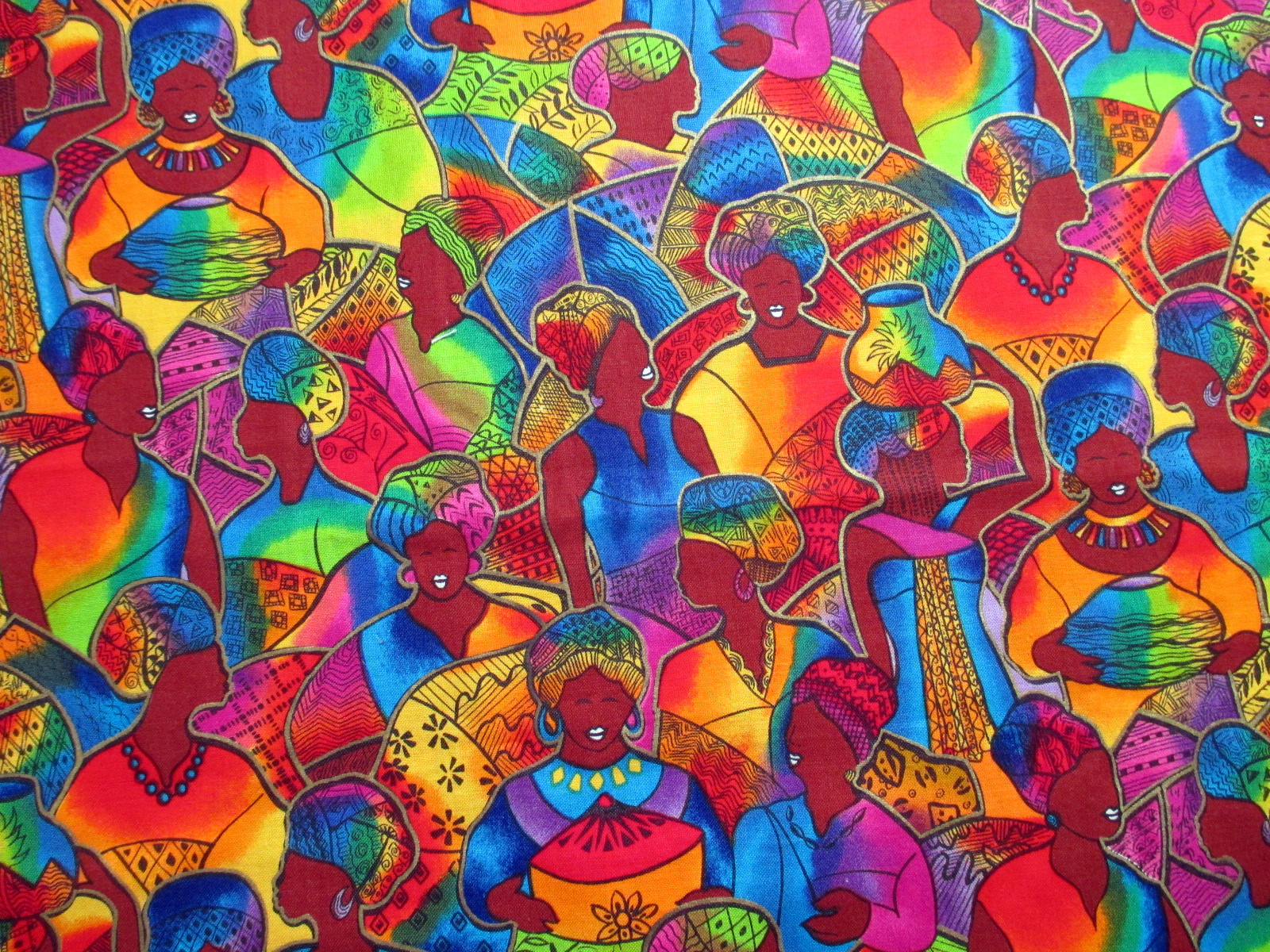 African Print Fabric 
Cotton
Timeless Treasures Multicolor Cotton African Print Fabric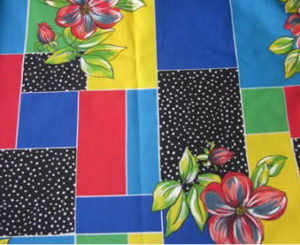 Multicolor Fabric with Flowers  Cotton
Cotton Multicolor Fabric with Flowers absolutely beautiful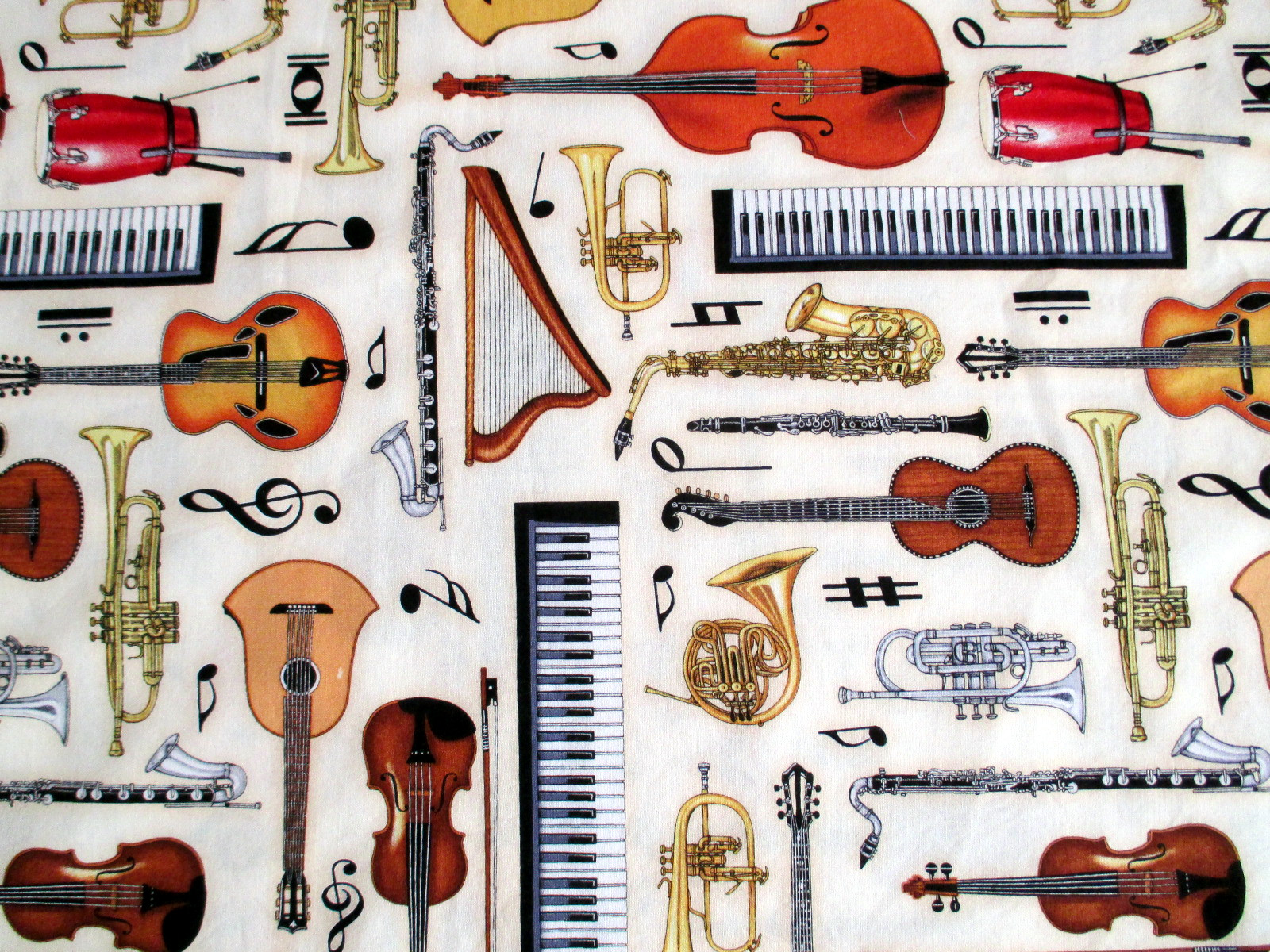 Musical Instruments
Cotton Fabric
Timeless Treasure Music Instruments Print Fabric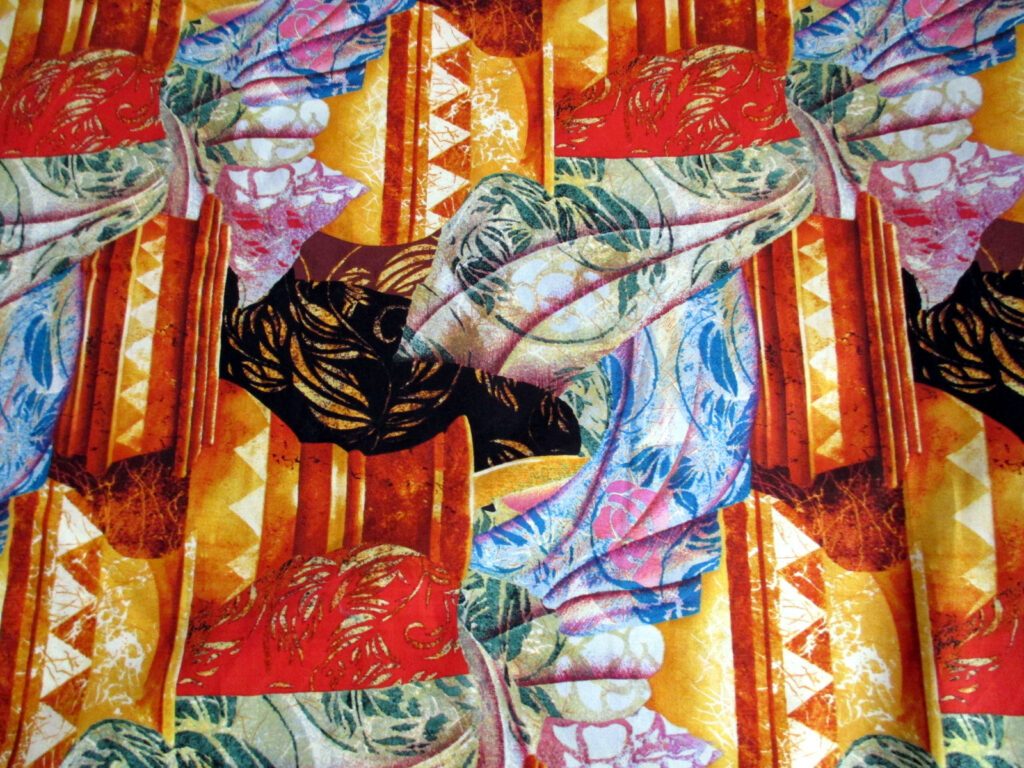 Night and Day Springs Industries Fabric
This Multicolor Cotton Fabric is absolutely beautiful..
Lake Travis United Methodist Church
• Manage the church's bulk email service (Mailchimp), including the weekly email newsletter, worship guide, and other church-wide announcements
• Maintain and update the church's WordPress website
• Manage the church's social media accounts to bring awareness to the cause
• Create graphic designs for and handle the advertising for various church ministries and events
1. Obtaining donations from companies and individual
2. Organizing events
a, fundraising events.- .selling tickets or selling food or items, fleamarket, craft show
b. community events
3. Using online social networks for online presence
4. Online funding resources Crowdfunding